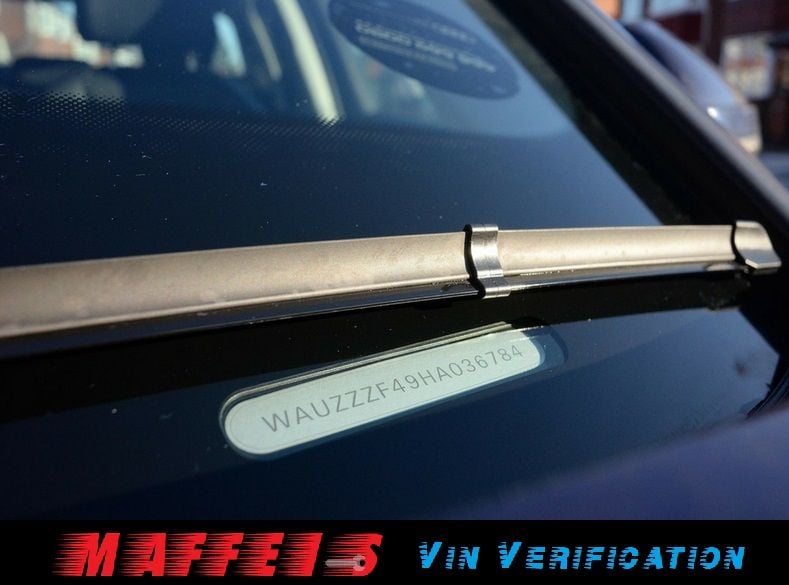 dmv Licensed and Bonded VIN Verifier


LOCATIONS THAT WE SERVICE :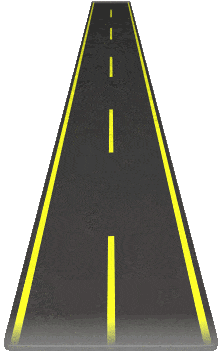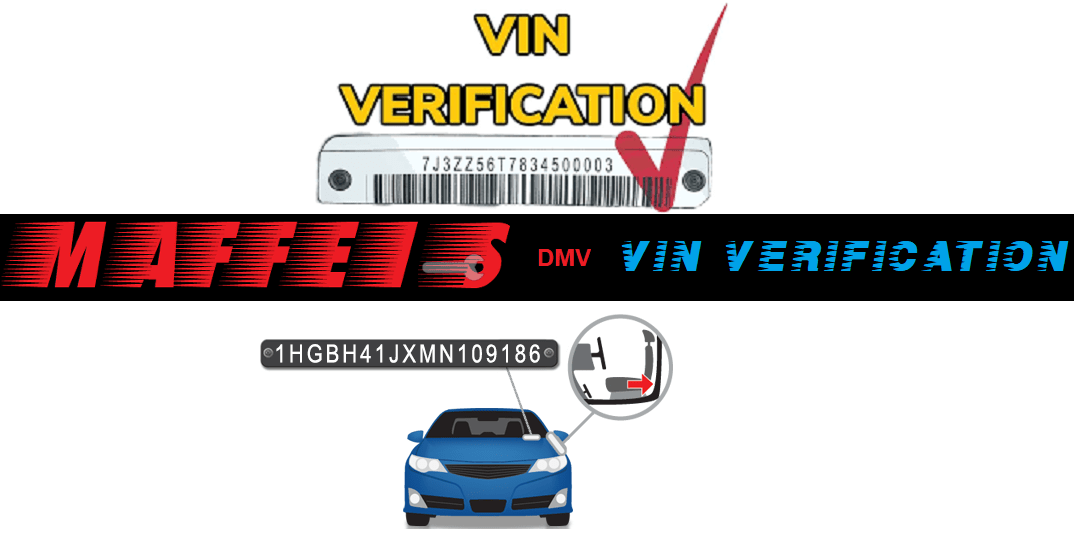 NEED A SMOG CHECK WITH yOUR VIN VERIFICATION ??? MAFFEIS DOES SMOG CHECKS
When you do business with Maffeis Vin Verification you can be sure you are in good hands.
At Maffeis DMV Vin Verification of Morro bay Ca. We offer the most reputable and professional Vin Verification services
in your area. Professionally owned and operated, we strive to make your visit personable
and worry free. Count on the experts at Maffeis Vin Verification to provide the
highest standards of service in the industry and help you avoid those automotive pitfalls
down the road. At Maffeis Vin Verification of the Central Coast, we specialize in providing
prompt and professional service for all your Vin Verification needs.
Each member of our team is here to serve you and provide you the peace of mind
only Maffeis Vin Verification can deliver.
Choose Maffeis Vin Verification for all of your Vin Verification needs
and take advantage of our unbeatable prices and excellent Customer Service.
Licensed, & Bonded:
MAFFEIS Vin Verification is a California licensed, insured and bonded mobile VIN Verification service in the State of California. Our 43 plus years auto industry experience helps us do the job right the first time. We will professionally supply the verification paperwork that the Department of Motor Vehicles requires for your Registration.

All Gas & Diesel & Hybrid SUVs

All Gas & Electric Motorcycles

All High Performance Cars
MAFFEIS Vin Verification Verifies All Electric V
ehicles
EV Vehicle VIN verification is an important part of ownership, and we'll take the complications and hassle out of the process for you.
Bought a car from out of state they came right out and verified my vin number so I could register my car. great service will use again!
Excellent service, Fast, nice people to talk to about cars.
Excellent Service, Maffeis came to my house and verified my 1966 mustang fast an with no problems. I will be using and recommending them in the future.!!!!
YOUR # 1 CHOICE FOR VIN VERIFICATION
Mobile & Local to you!!! since '94
MAFFEIS Vin Verification "Central Coast Original"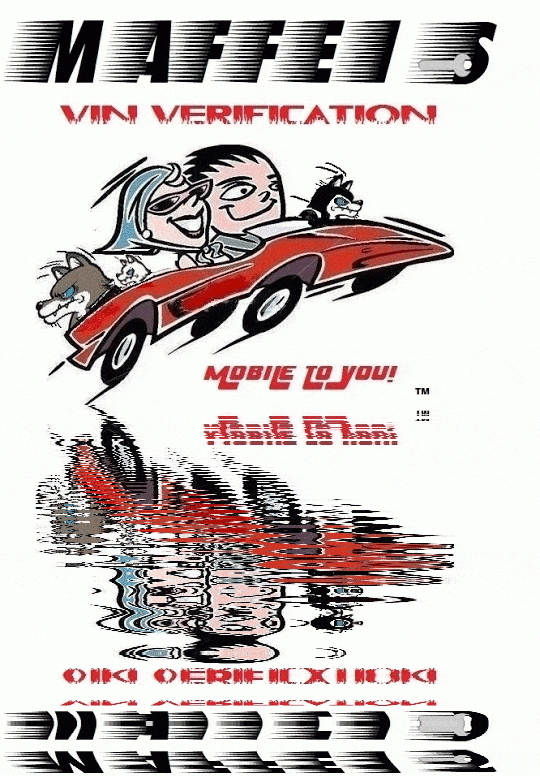 Hours Of Operation : 8:00 am - 6:00pm Monday - Saturday Closed -Sunday
Thank You For Visiting Have A Great Day!
(Dont Forget To See Our Other Pages #2 & #3 For More Information About Vin Verification At The Top Of This Page)