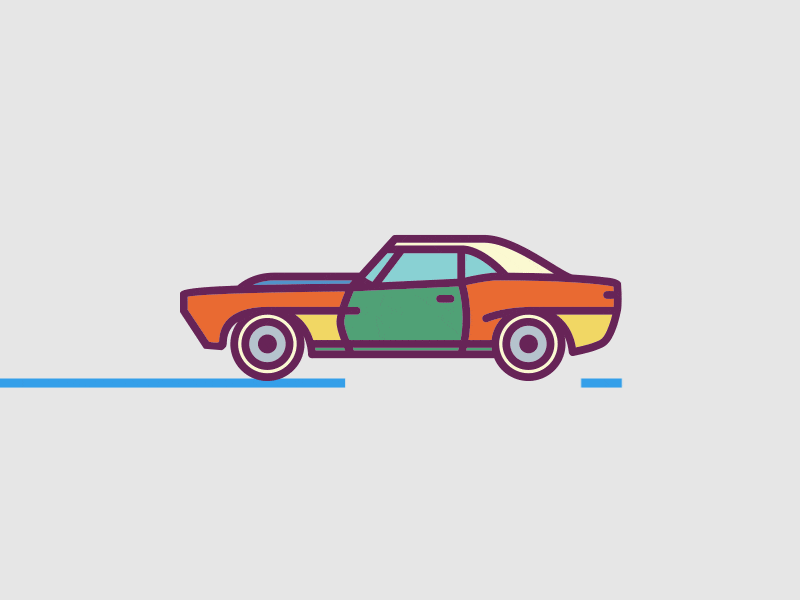 WHY CHOOSE US?
As a fully bonded and licensed company, we work with private parties, dealerships, and more. Have an out-of-state vehicle? Not a problem! We've got you covered!


Avoid the hassle of waiting in long lines at the DMV, or waiting weeks to get an appointment with the CHP.


Call today and we'll get you back on the road!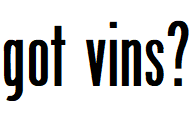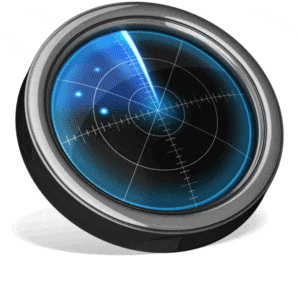 DON'T WAIT FOR MONTHS FOR THE C.H.P. FOR APPOINTMENT CALL TODAY!!!
Motorcycle VIN Verification
MAFFEIS Vin Verification Uses precision to complete the paperwork for motorcycle VIN verification. We know that you need an accurate and complete motorcycle VIN verification in order to get insurance and show ownership of your ride!
Old Restorations, That don't Run.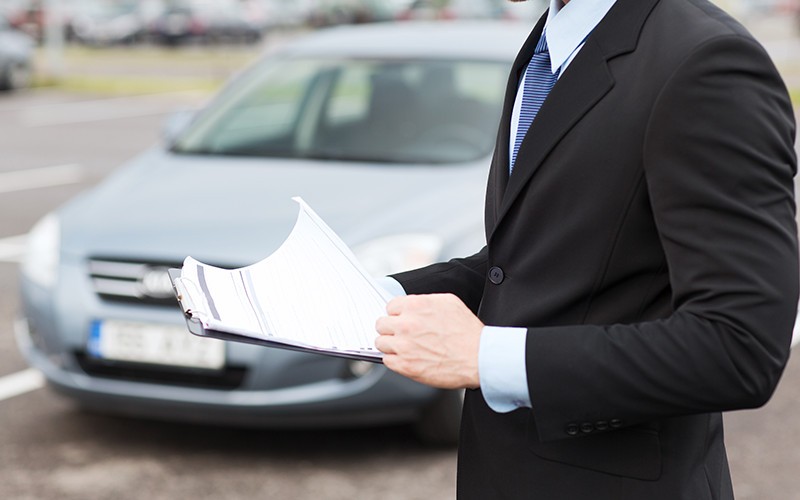 Bonded and Licensed DMV Vin Verification Inspector
A Car Or Truck , Trailer, Motorhome, Motorcycle Or Trailer. That has not been registered in 3 years will need a Vin Verification.
MAFFEIS professionally complete the necessary inspection and provide you with the paperwork that the Department of Motor Vehicles requires to complete your out-of-state registration or out of DMV database of vehicles registered in California, including Cars, Trucks, Motorcycles, Motorhomes, Hot Rods, & Trailers.
" Neighborhood Staple " MAFFEIS Vin Verification has been doing business in San Luis Obispo County since 1994.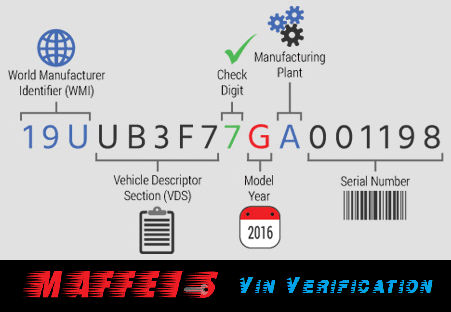 Mobile to you ! or come to Us!